AMV-Contest presented by emania ANIME
The Anime Messe's popular AMV contest is back! And this time even worldwide on the World Wide Web as part of the Anime Messe Digital 2021 from 10 to 11 July on digital.AnimeMesse.de/en.
This year we are again looking for the coolest anime music videos (AMV for short) on this planet. For maximum entertainment. Be excited when the best video editors create fantastic music videos based on famous anime from Japan and look forward to action-packed, romantic, dramatic and What The Fuck videos.
The Anime Messe Digital AMV contest is presented with the kind support of emania ANIME. Prize money totalling 405 euros awaits the winners. So be there on Saturday 8pm (UTC +2) 10 July 2021.
Exclusive Contest:
Free Contest:

Place = 150 euros
Place = 100 Euro
Place = 50 Euro

Place = 50 Euro
Place = 35 Euro
Place = 20 Euro
Evaluation:
We would like to thank all AMV editors for the great AMVs that we received this year.
Below you will find the AMVs that made it to be shown in the big AMV-Contest. We congratulate the winners and are already looking forward to the next AMV-Contest in 2022. PS: If you still have public links to the AMVs shown, you can send them to us by email so that we can add them to the page.
Exclusive Contest: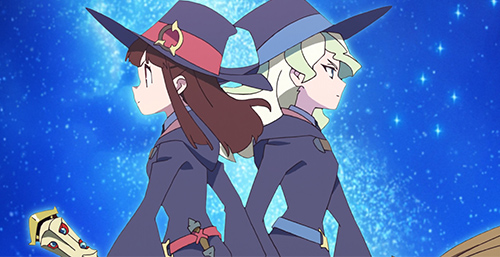 [1st place] Witches Go Hard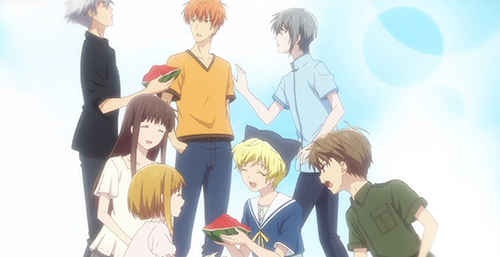 [2nd place] Grow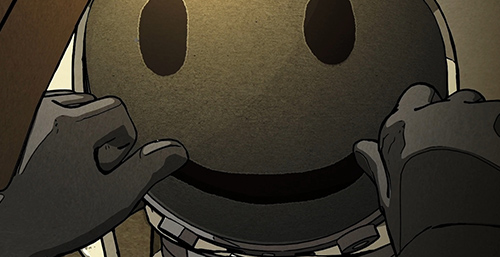 [3rd place] Our World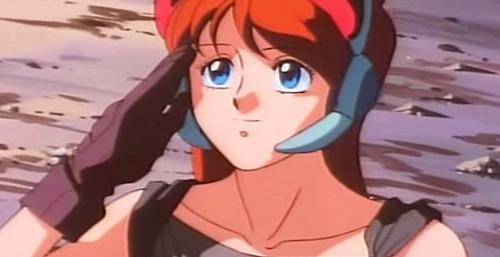 The Message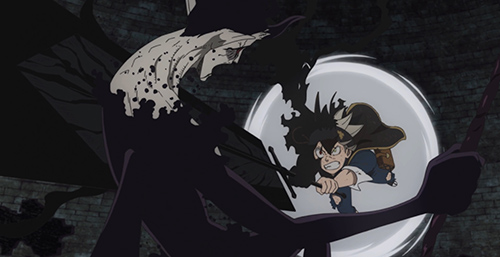 Black Sandman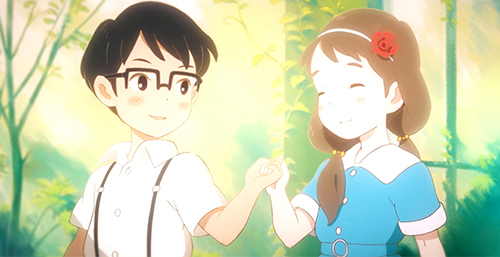 Young Love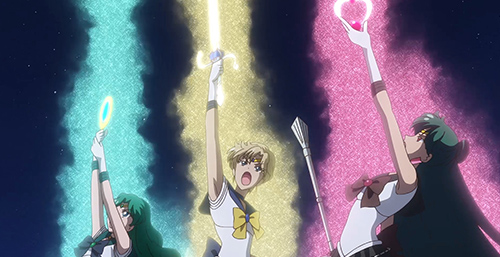 The Jealous Sun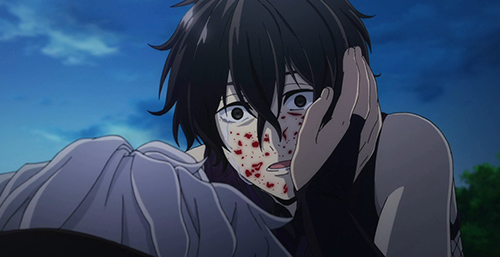 Twin's Destiny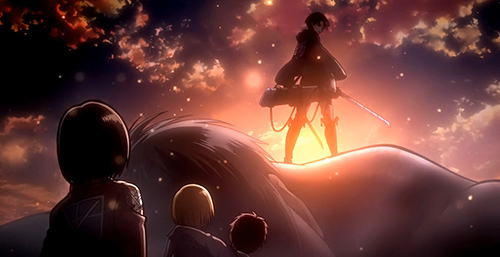 Inside Of Me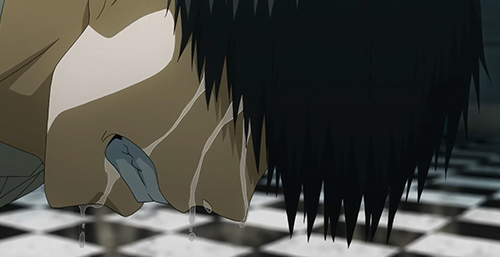 Tokyo Ghoul - Hopeless
Open Contest: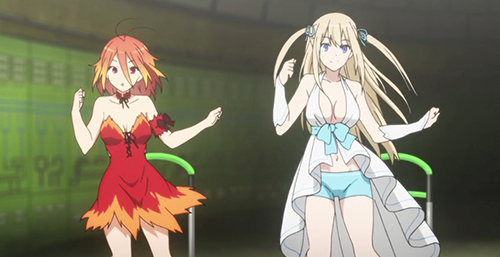 [1st place] You Can't Stop the Beat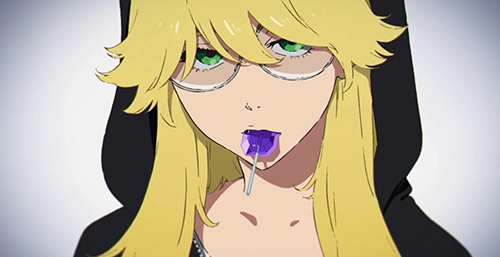 [2nd place] S.T.A.R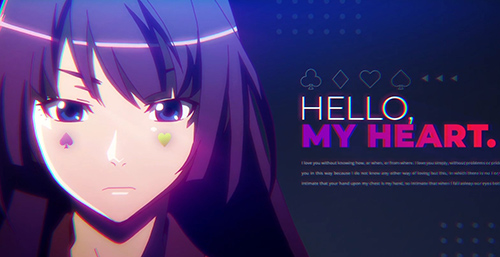 [3rd place] Ace of Hearts